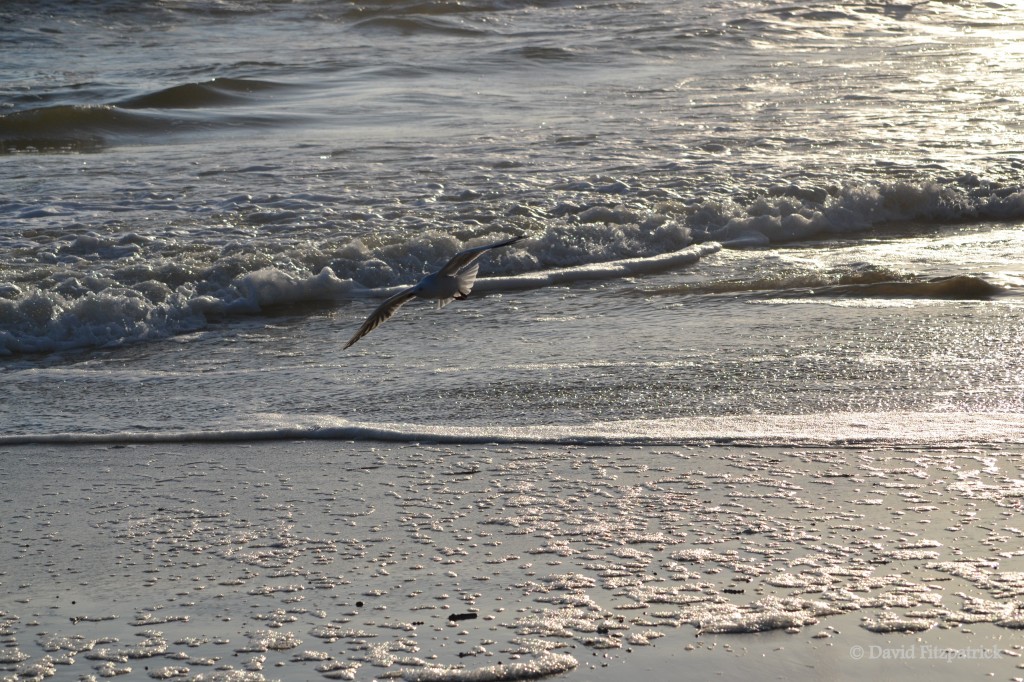 This morning I have been so bereft of blogging ideas I've even packed the dishwasher to avoid the computer.
I have a thousand and one ideas but all of them require some level of effort, a little bit of research, a touch of organisation, a request to interview people, preparation of photos, reading books to review.
As the clock ticks away on my limited blogging time I know I have to resort to my usual fallback – whatever the hell happens to cross my mind – drawing upon the crisis of our daily life.
Although, the family have been surprisingly NORMAL this week which sucks for the blog. I also have constraints placed on what I am allowed to blog about (oh people if only I could give you ALL the stories). I'm beginning to think that no Editor could be as fearsome as a 15 year-old and a 12 year-old determined to limit the amount of embarrassment inflicted upon their lives. Girls it's NOT FUNNY when you delete the embarrassing bits!
My blogging mojo has fluctuated since leaving the safety net of wordpress.com where visitors wandered in via a system of topic tags. I consider whether I need to define a niche, or just keep on embracing the random. I think I would find the confines of a niche blog limiting and ultimately lose interest in it. But do readers find my blog confusing? One day it's a photo, the next is a funny story, yet another is a topic in the news where I bleat about my thoughts on the issue, then I can chuck in a book review for good measure. Perhaps that's just living up to the title. Shambolic Living is indeed a shambolic mix.
Working on a personal blog is great because you have total control. Working on a personal blog is crap because you have no editorial team to bounce around ideas.
So this morning I'm convening an editorial meeting.
It's over to you guys. What would you like to see on the blog? What topics would you like me to write about? If you have to pick one part of the blog you like what is it?
I have nothing to offer for your input, just my undying gratitude and some cyber-hugs.